The English Lakes (South West Sheet) By Anon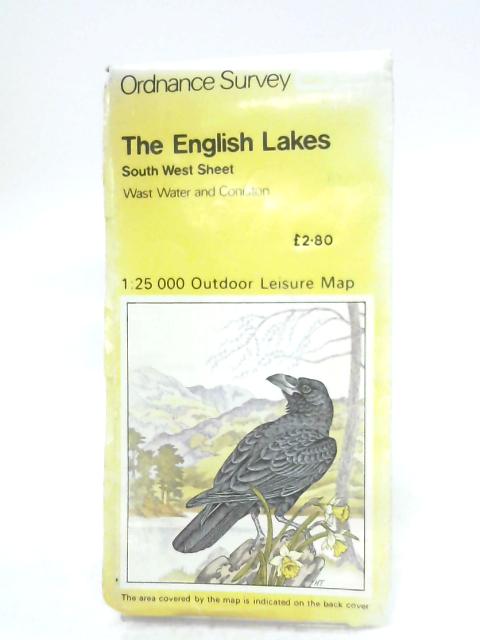 The English Lakes (South West Sheet) Summary
---
The English Lakes (South West Sheet) by Anon
1982. Unpaginated. Pictorial paper cover. Map is bright and clear, although lightly tanned at edges. Curled corners and mild wear across seams. Occasional handling marks. Cover is lightly tanned overall. Mild rub wear to surfaces and edges with curls to corners. Slight creasing and tearing to edges.
Why buy from World of Books
Additional information
The English Lakes (South West Sheet)
Book image taken of actual book.
This is a used book. We do our best to provide good quality books for you to read, but there is no escaping the fact that it has been owned and read by someone else previously. Therefore it will show signs of wear and previous use.