The Author Of Beltraffio, The Middle Years, Greville Fane And Other Tales. By James, H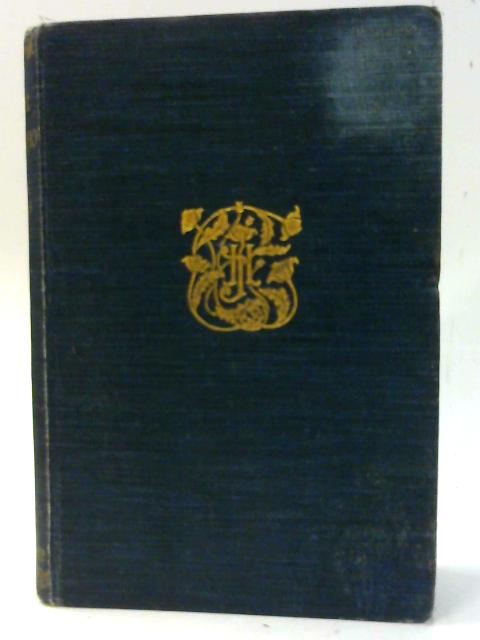 The Author Of Beltraffio, The Middle Years, Greville Fane And Other Tales. Summary
---
The Author Of Beltraffio, The Middle Years, Greville Fane And Other Tales. by James, H
1922. 375 pages. No dust jacket. Blue boards with gilt pictorial and gilt lettering to spine. Some internal hinge cracking. Light tanning and foxing to text pages with light tanning and foxing to endpapers, paste-downs and text edges. Scraps, small bumps and dog ears to text pages edges. Slight lean to spine. Light rub wear and thumbing to boards and spine with small bumps to corners and bumps to board edges. Small bumps to corners with bumps to boards edges. Light bleaching to spine, boards and edges.
Why buy from World of Books
Additional information
The Author Of Beltraffio, The Middle Years, Greville Fane And Other Tales.
Book image taken of actual book.
This is a used book. We do our best to provide good quality books for you to read, but there is no escaping the fact that it has been owned and read by someone else previously. Therefore it will show signs of wear and previous use.