Cases Decided in the Court of Session, Court of Justiciary and House of Lords From July 23 1911 - July 26 1912 By Various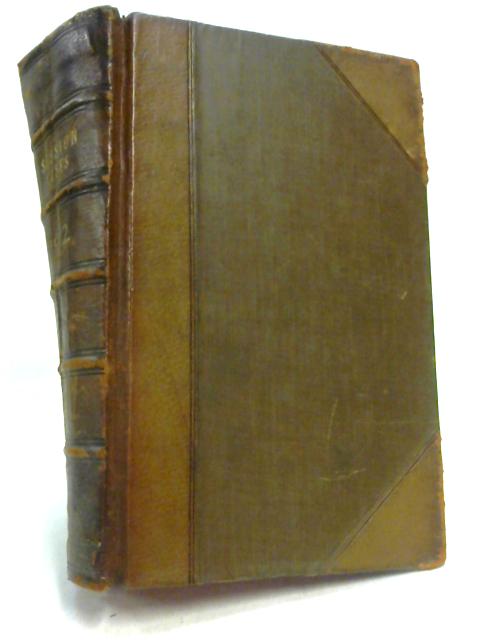 Cases Decided in the Court of Session, Court of Justiciary and House of Lords From July 23 1911 - July 26 1912 Summary
---
Cases Decided in the Court of Session, Court of Justiciary and House of Lords From July 23 1911 - July 26 1912 by Various
1912. 1383 pages. No dust jacket. Brown boards half bound in leather. Tanning and foxing to endpapers and text block edge with thumbing throughout. Minor cracks to hinges and guttering, pages remain tight. Boards have rub wear and marking with forward lean and sunning to spine. Bumping and scuffing to corners, edges and spine ends.
Why buy from World of Books
Additional information
Cases Decided in the Court of Session, Court of Justiciary and House of Lords From July 23 1911 - July 26 1912
Book image taken of actual book.
This is a used book. We do our best to provide good quality books for you to read, but there is no escaping the fact that it has been owned and read by someone else previously. Therefore it will show signs of wear and previous use.