Five photographs from the Baschurch Children's Hospital, Florence House, Baschurch By Anon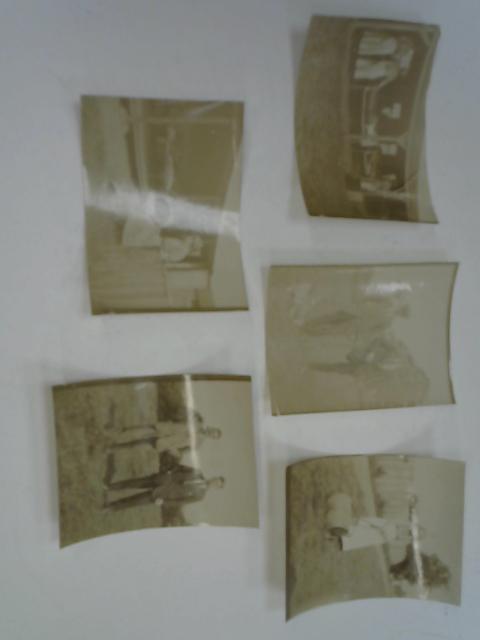 Five photographs from the Baschurch Children's Hospital, Florence House, Baschurch Summary
---
Five photographs from the Baschurch Children's Hospital, Florence House, Baschurch by Anon
Unpaginated. Five sepia photographs. Labelled 'Mrs Alders the Cook', a nurse, several nurses next to child patients, two men labelled 'Webb & Banner', and two men on crutches. Undated but between 1900 and 1921. Photographs are curled and have slightly uneven edges; they may have been trimmed. Three of them have slightly dog-eared corners.
Why buy from World of Books
Additional information
Five photographs from the Baschurch Children's Hospital, Florence House, Baschurch
Book image taken of actual book.
This is a used book. We do our best to provide good quality books for you to read, but there is no escaping the fact that it has been owned and read by someone else previously. Therefore it will show signs of wear and previous use.